States Have Received Donations
Since 2016, Total Spend on Our Law Enforcement Agencies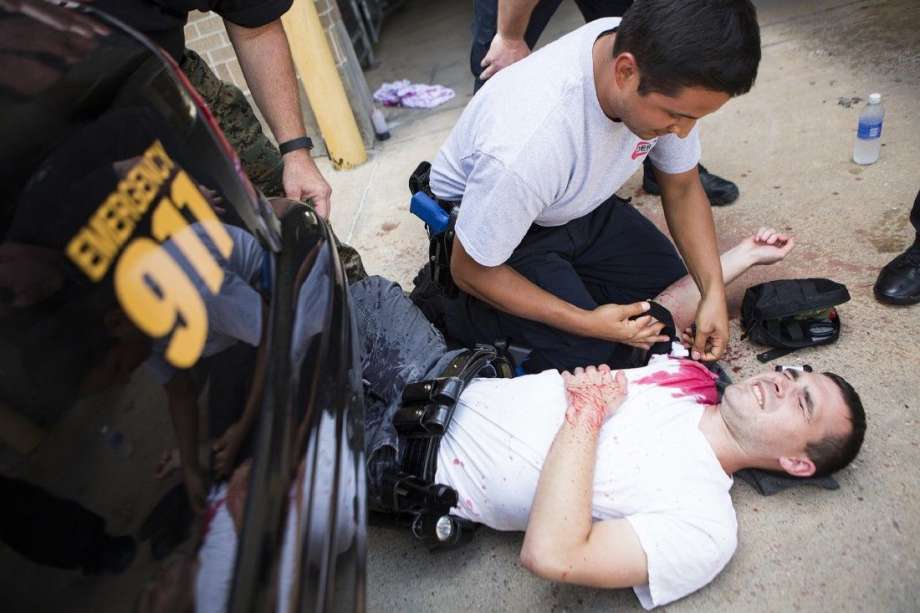 In a medical emergency, law enforcement professionals are often the first responders. When lives hang in the balance, our nations law enforcement officers must be able to render lifesaving aid to themselves, a fellow Cop or a civilian in need.
Cops Direct gives Departments across the nation the equipment they need to save lives…AT NO CHARGE!
1. Stopping the bleed trauma support kits include
Tourniquets for limb trauma
Modular Bandages for head and body wounds
Face Shield for CPR Protection
Chest Seals for treating gunshot wounds
Plus, other items as requested
2. Training and Education Support Includes
Training on a life-sized simulated victim with catastrophic injuries
How to properly stop life-threatening blood loss
How to evaluate catastrophic life-ending injuries
How to triage and prioritize critical bodily injuries
Plus, other training as requested
3. Reinforcement of Law Enforcement's Importance and Gratitude for Their Support
YOUR DONATION CAN FULFILL ALL THREE OF THESE PRIMARY OBJECTIVES!