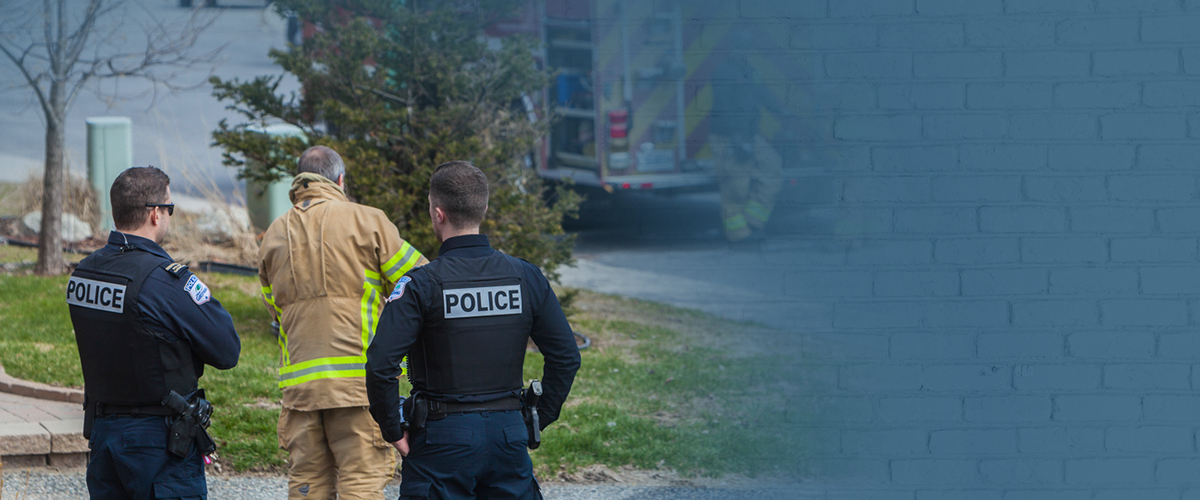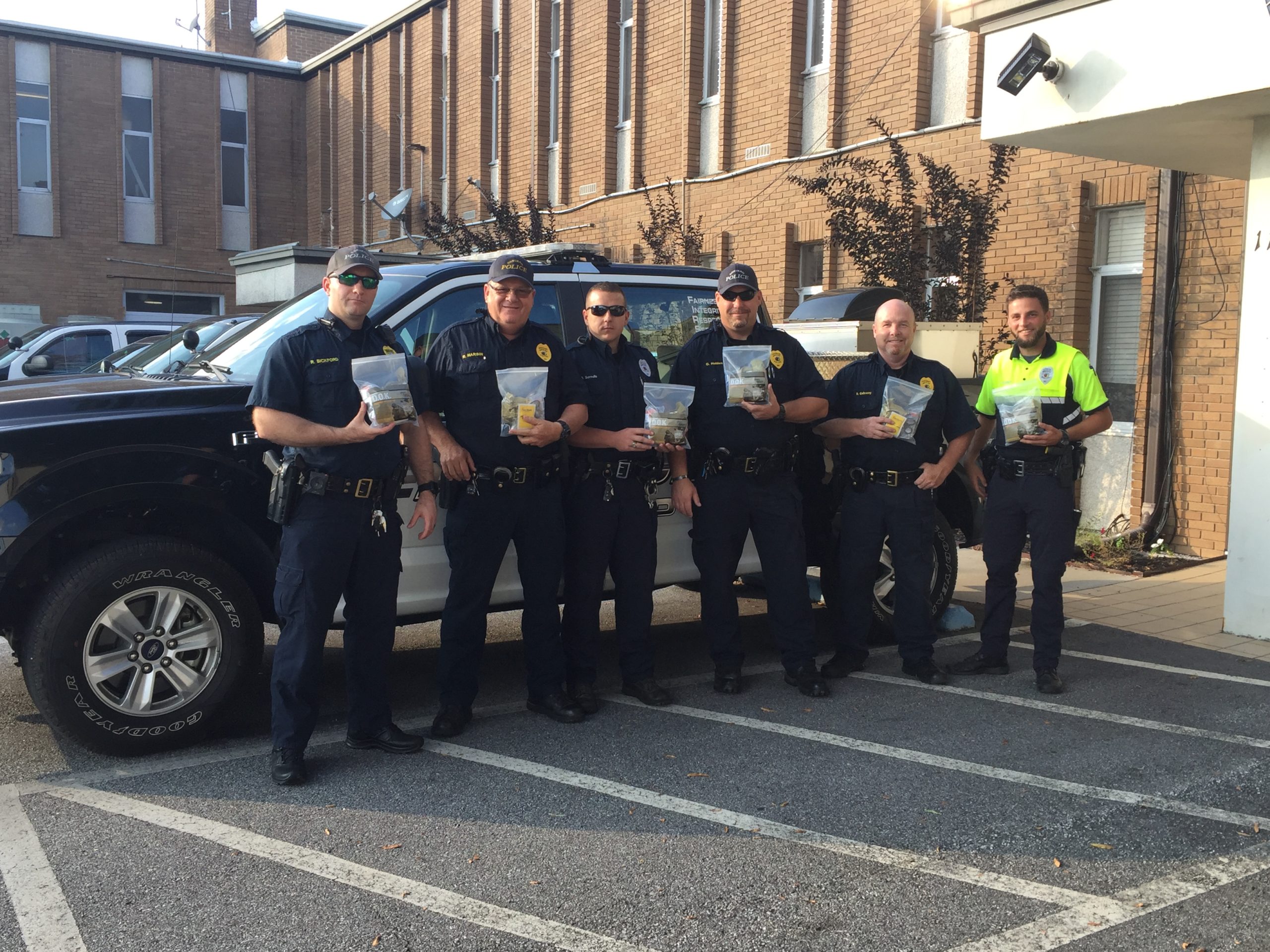 Cops Direct Recurring Donors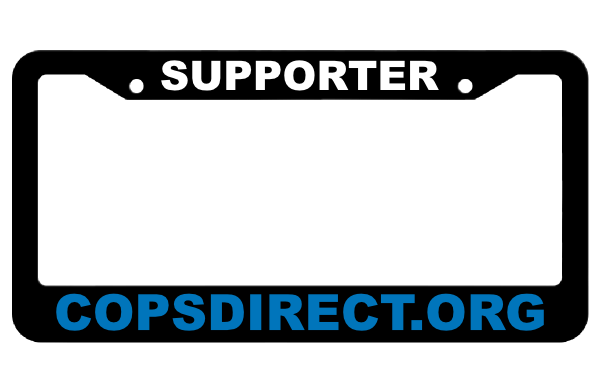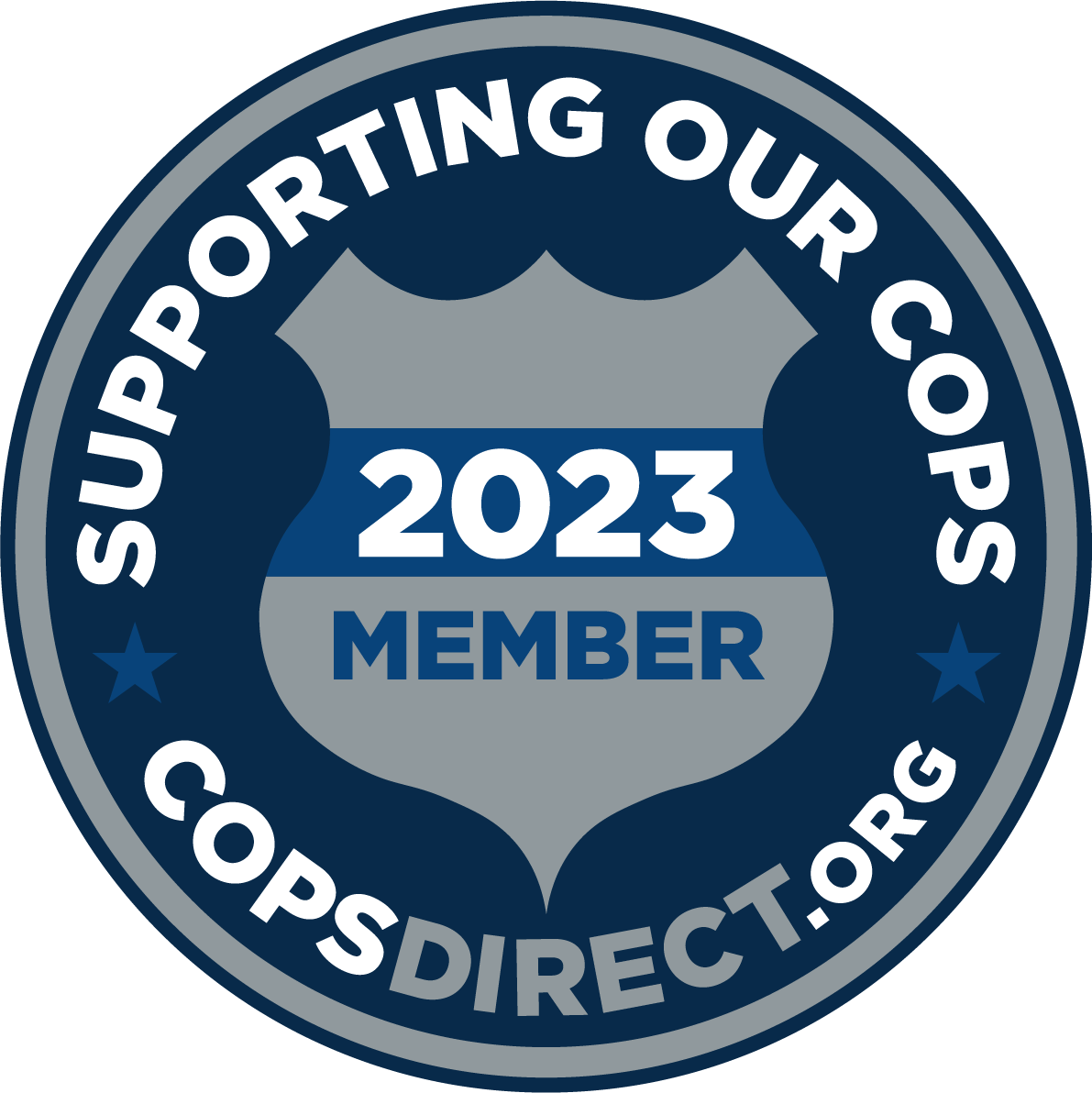 All members will receive a complimentary window vinyl and with a donation of at least $50 a month members will receive an exclusive license plate cover!
Cops Direct Saves Lives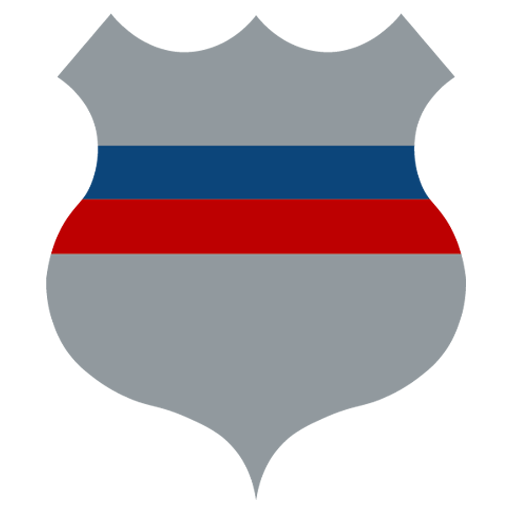 Financials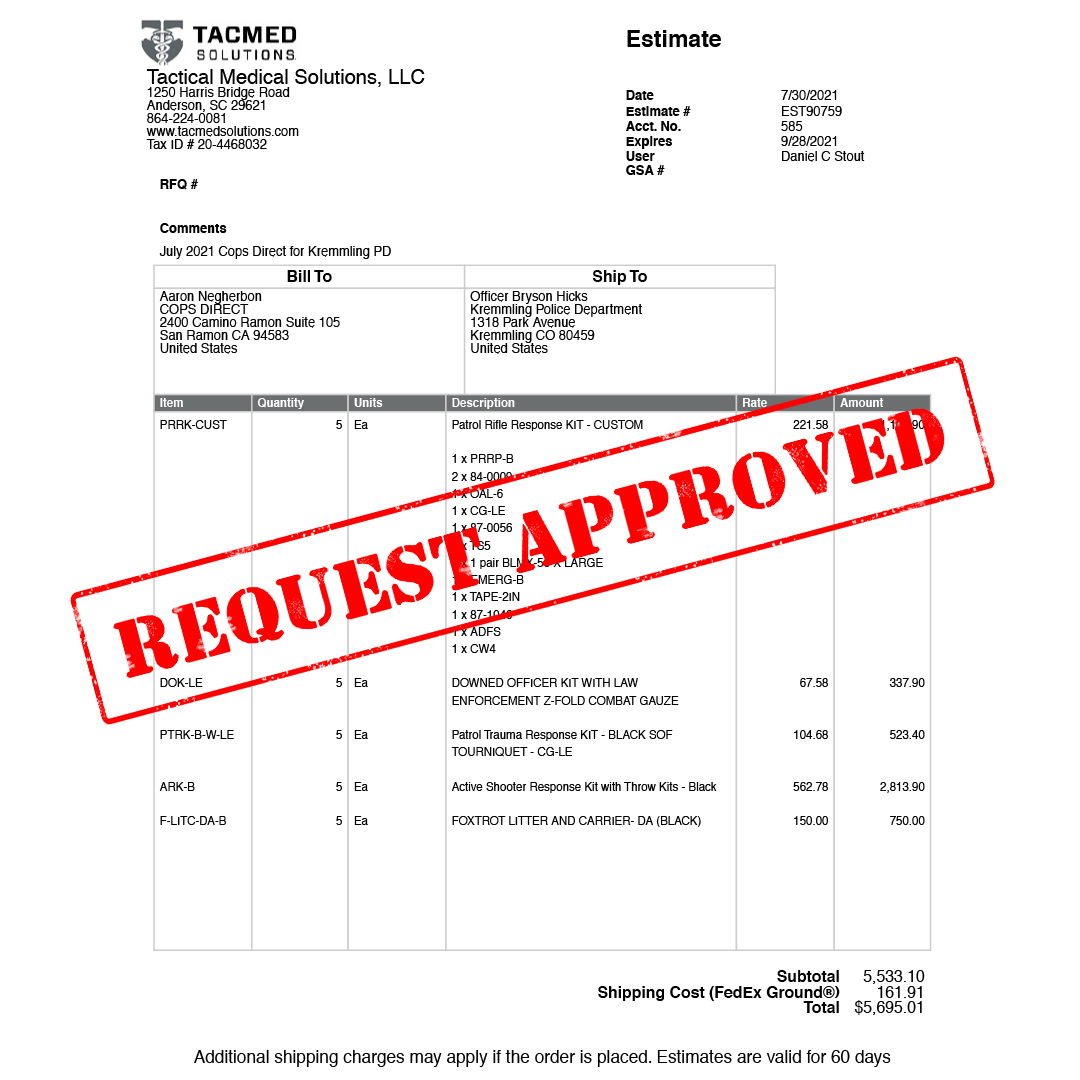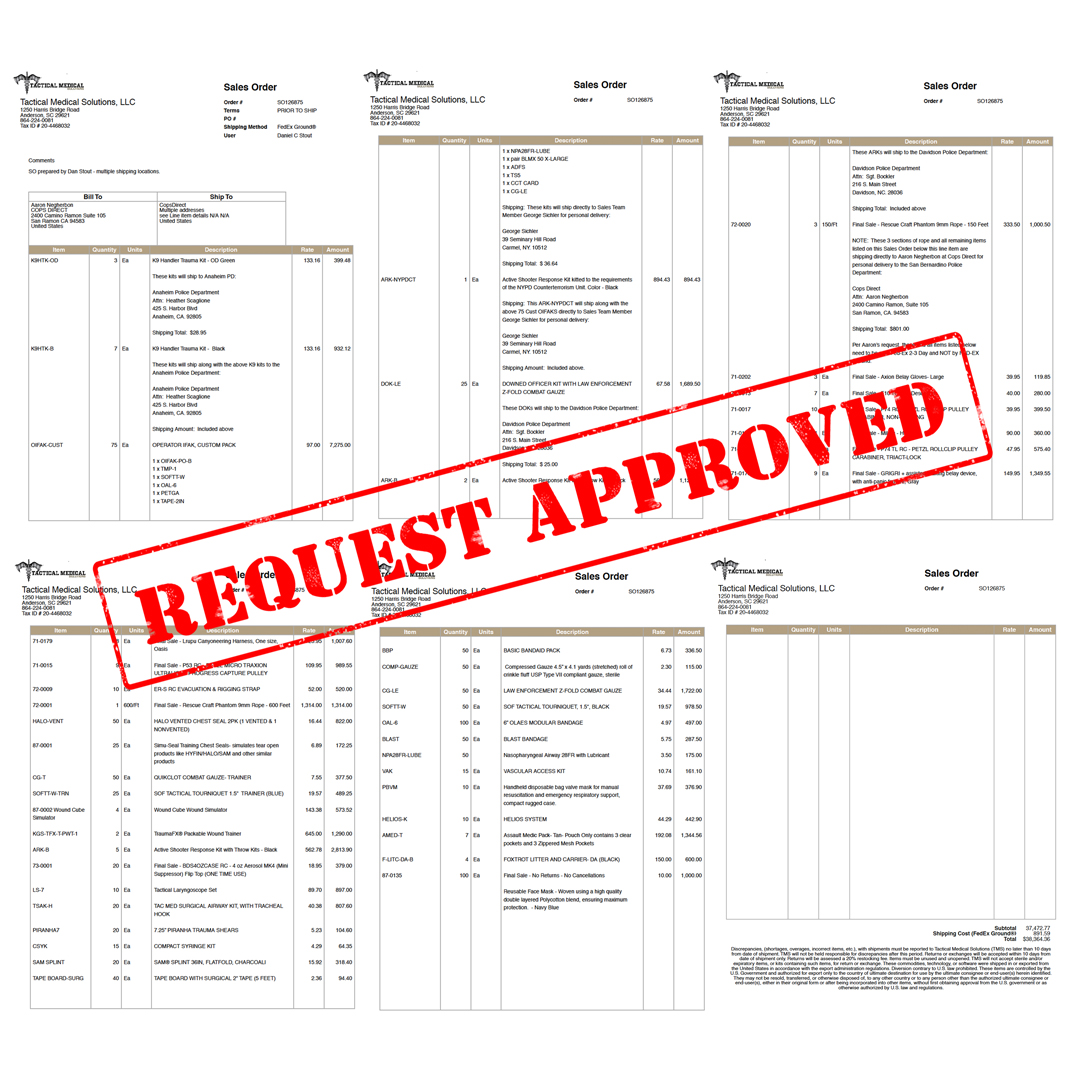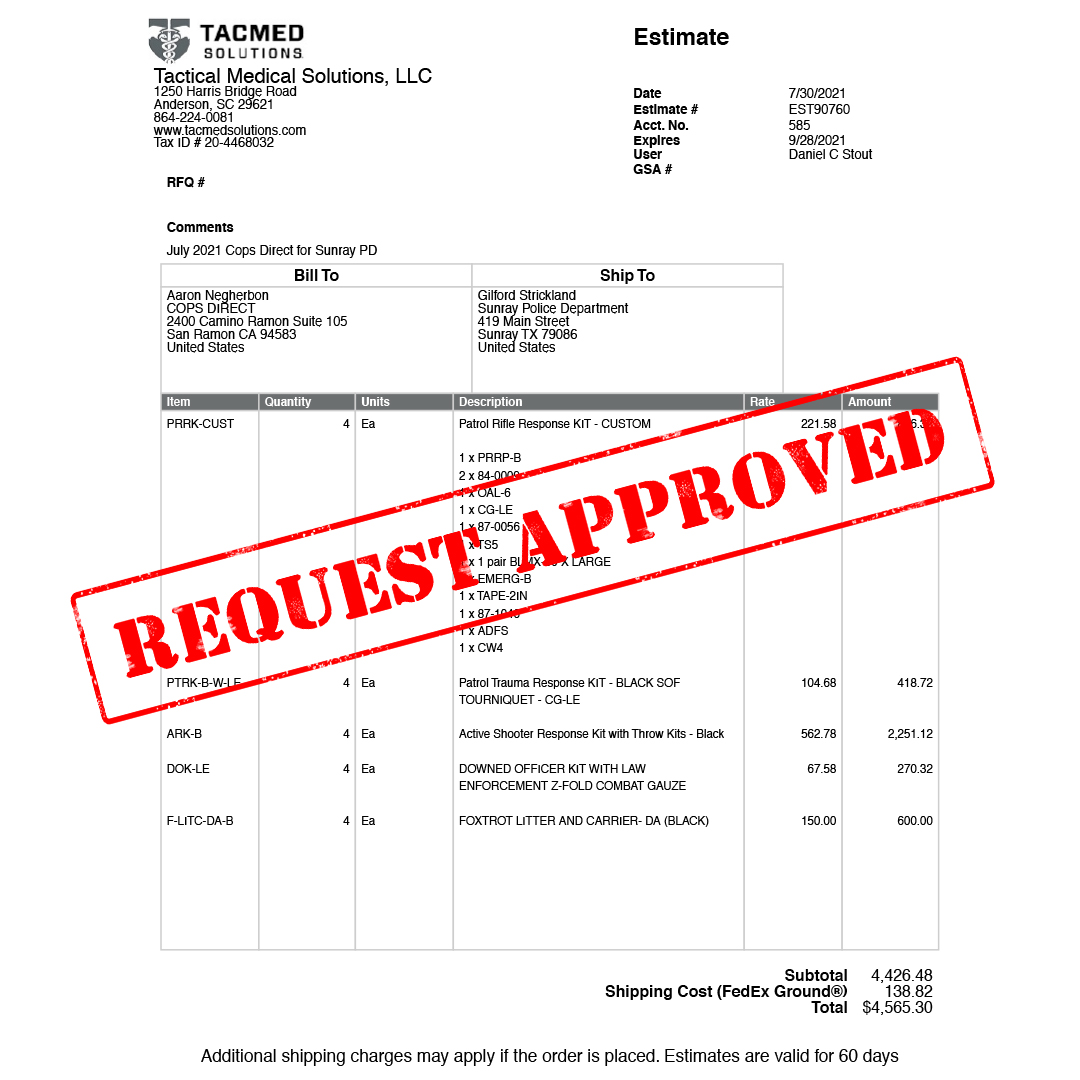 Support Reports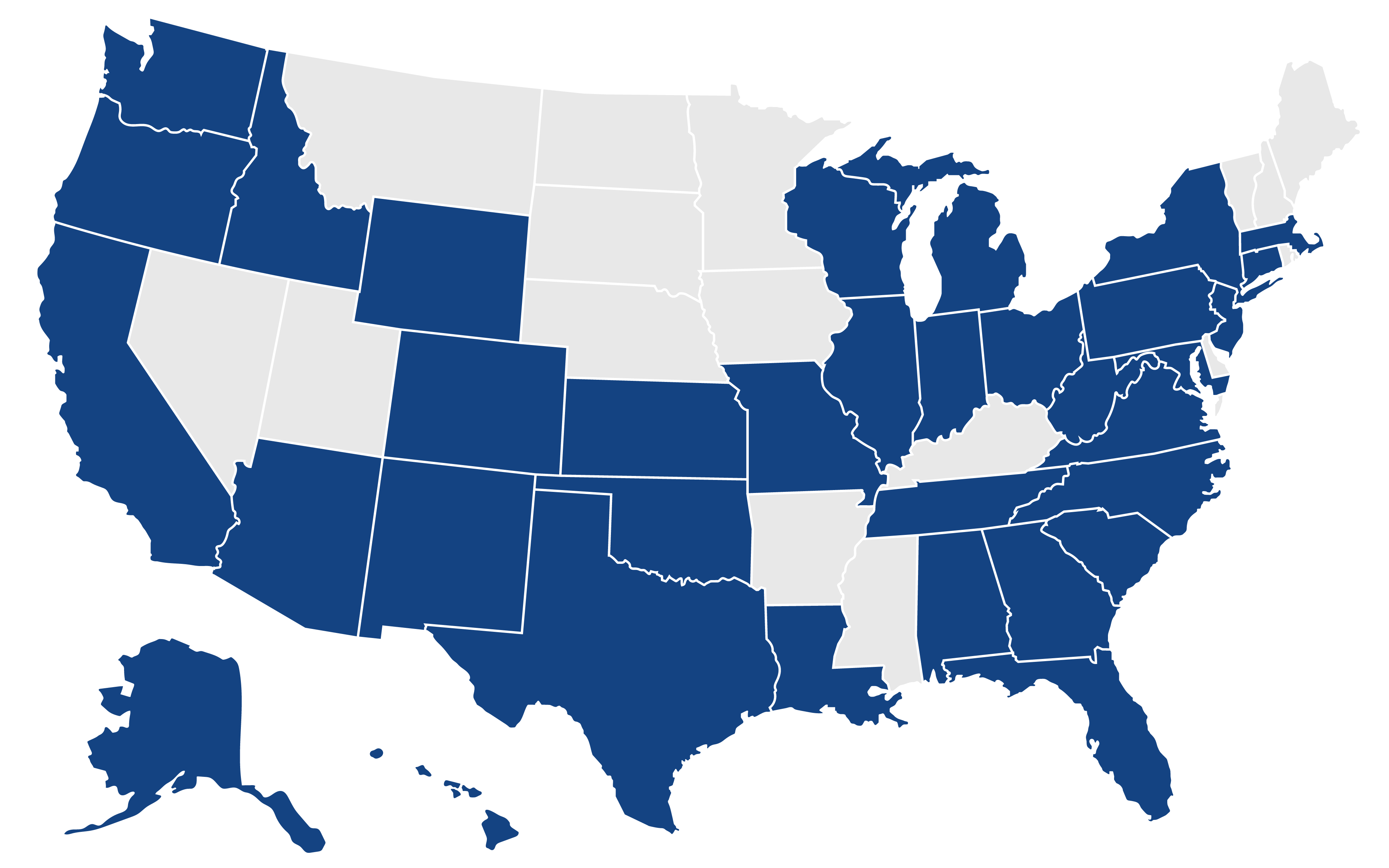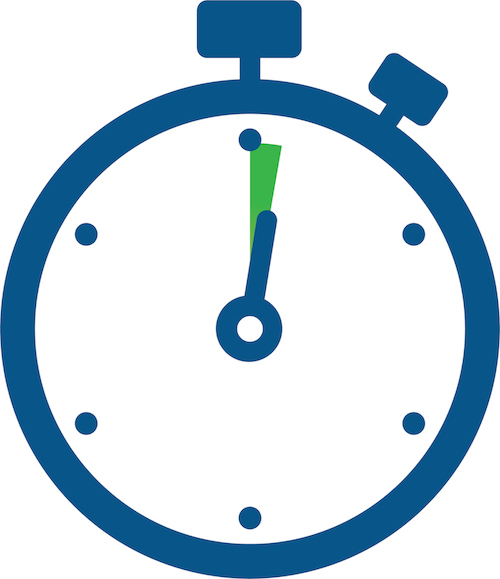 < 1 minute
Law Enforcement
Begins Saving Lives
In less than 1 minute a properly equipped law enforcement officer on scene may begin lifesaving practices. ¹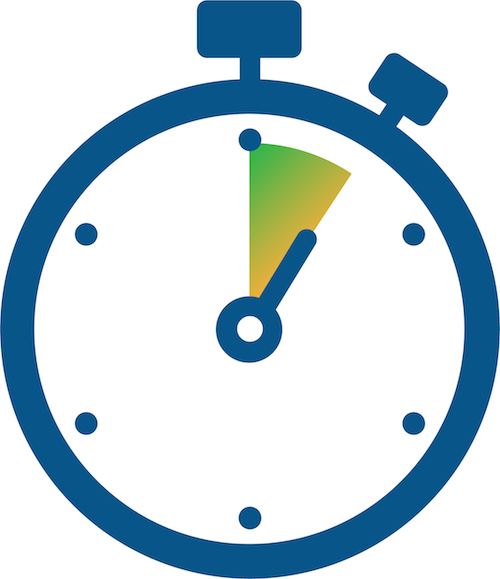 5 minutes
Conceivable Time for a Wounded Victim to Die
Bleeding to death can happen very quickly. If the hemorrhaging is not stopped, a person can bleed to death in just five minutes. And if their injuries are severe, this timeline may be even shorter. ²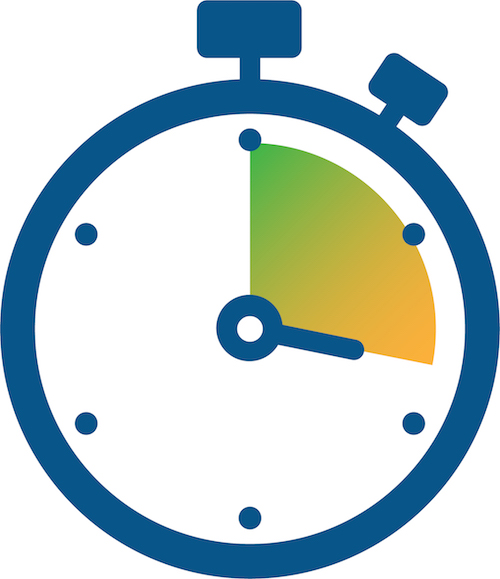 15.25 minutes
EMS Average
Arrival Time
The national average number of minutes it takes EMS to arrive on scene and begin lifesaving practices. ³
When you have a life-threatening emergency, you hope that the first responders arriving are equipped with the necessary medical equipment needed to save your life. Every second is vital to your survival. In most cases, police officers will be the first on scene. Unfortunately, some law enforcement agencies are not given the adequate funding to supply our police officers with the medical equipment needed for life saving care. Cops Direct solves that problem. We provide an on-demand supply line for law enforcement agencies in need of first responder medical equipment. At no cost to them, they can save your life.
Cops Direct helps build strong and safe communities across America. Regardless of it being in your neighborhood or during your travels, we want to ensure that in cases of emergency or crisis, 1st responders can "Stop the Bleed" and save lives!
Cops Direct is a 501(C)3 non-profit organization which supplies law enforcement agencies within the United States with critically needed medical equipment and training. Our efforts are to protect law enforcement and the communities they support. One main focus is to "Stop the Bleed." By promoting 1st responding Officers with medic supplies and abilities, we work toward saving more lives.
Acting on your behalf, Cops Direct will interaction with Law Enforcement professionals reinforces their understanding of how much they are supported by those they serve.
Who can receive these emergency medical kits, training and support? Police Officers, Sheriff Deputies, State Troopers, K9 Units, SWAT Team Members and Search & Rescue Teams are all recipients. This support is provided at no expense to the requesting agency or their personnel.
Cops Direct supplies law enforcement agencies within the United States with fully stocked emergency medical kits to handle medical emergencies until appropriate personnel can arrive. Through your support, we provide first-responder emergency medical equipment to ensure the safety of your Officers and those they serve & protect within your community – without cost to them.
Cops Direct advocates for Law Enforcement through public outreach & education regarding the needs and risks associated with their profession. This outreach empowers Americans to let Law Enforcement know that they are needed and supported.
Cops Direct exists in duality to supply, educate and train Law Enforcement Professionals (COPS) but also organizations which focus on the protection and service of American Citizens – "Charitable Outfitters of Public Servants."
¹ TacMedSolutions.com
² Healthline.com
³ AutoInsuranceCenter.com