We actively fulfill the requests from law enforcement agencies. With your funding, we will be able to protect more Cops and the communities they protect.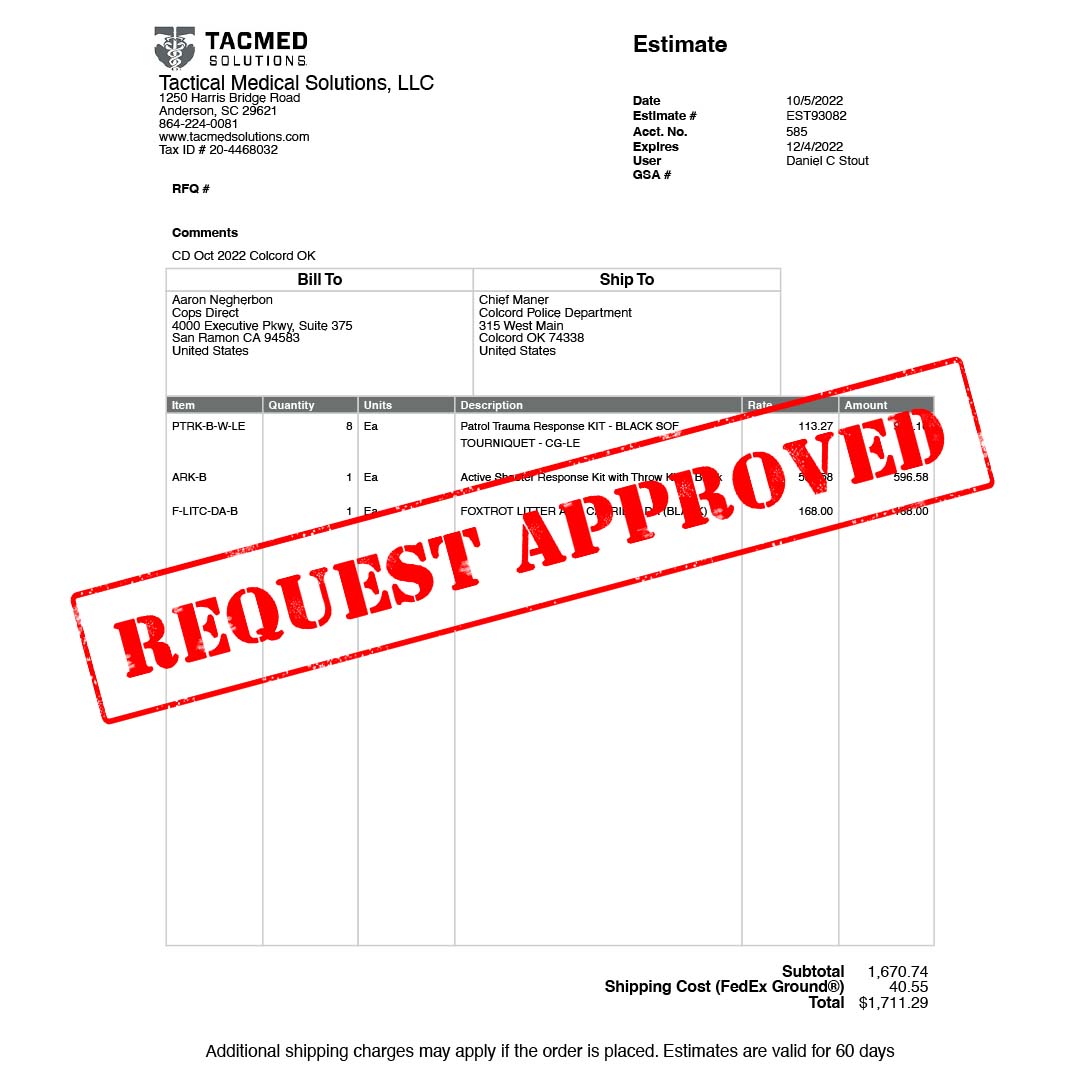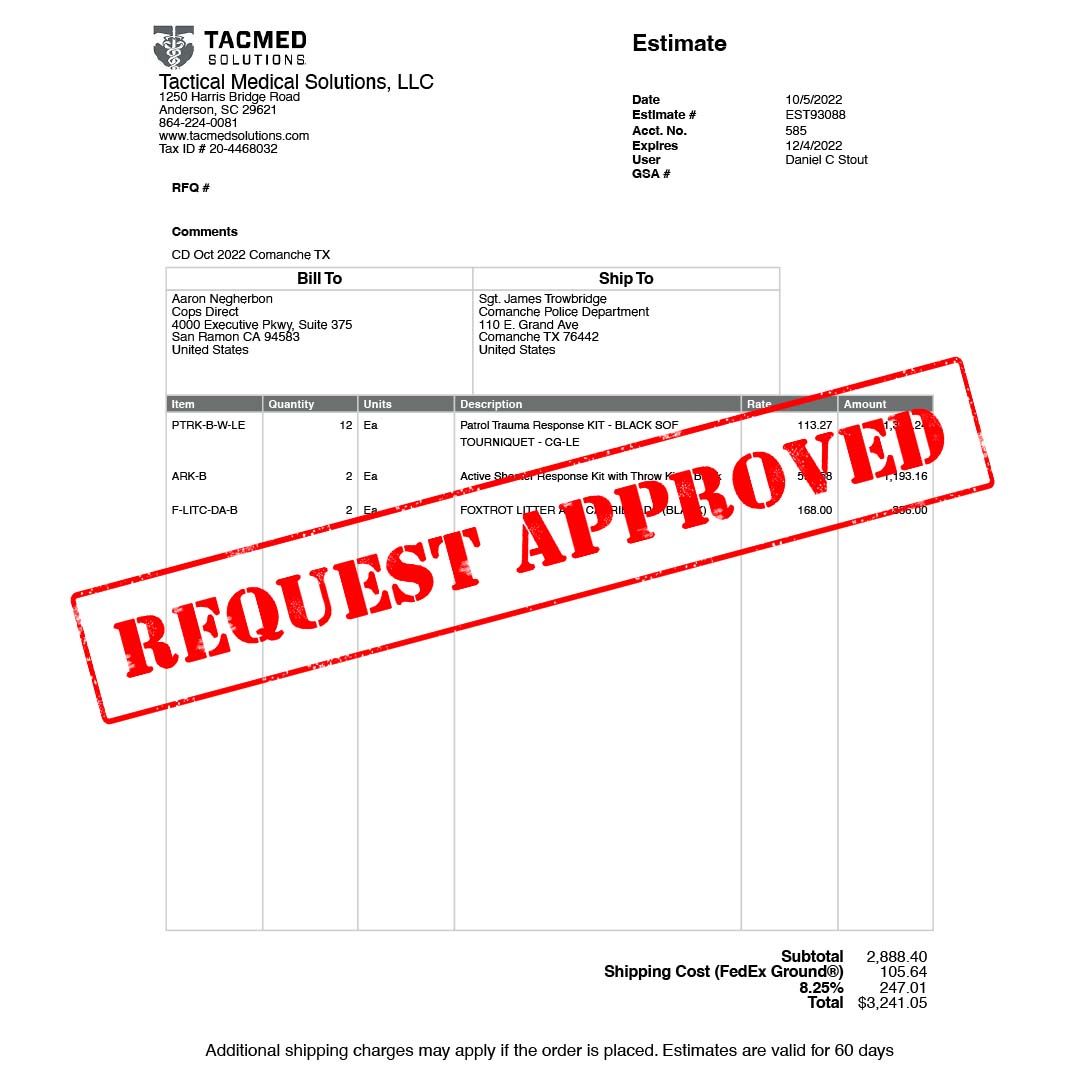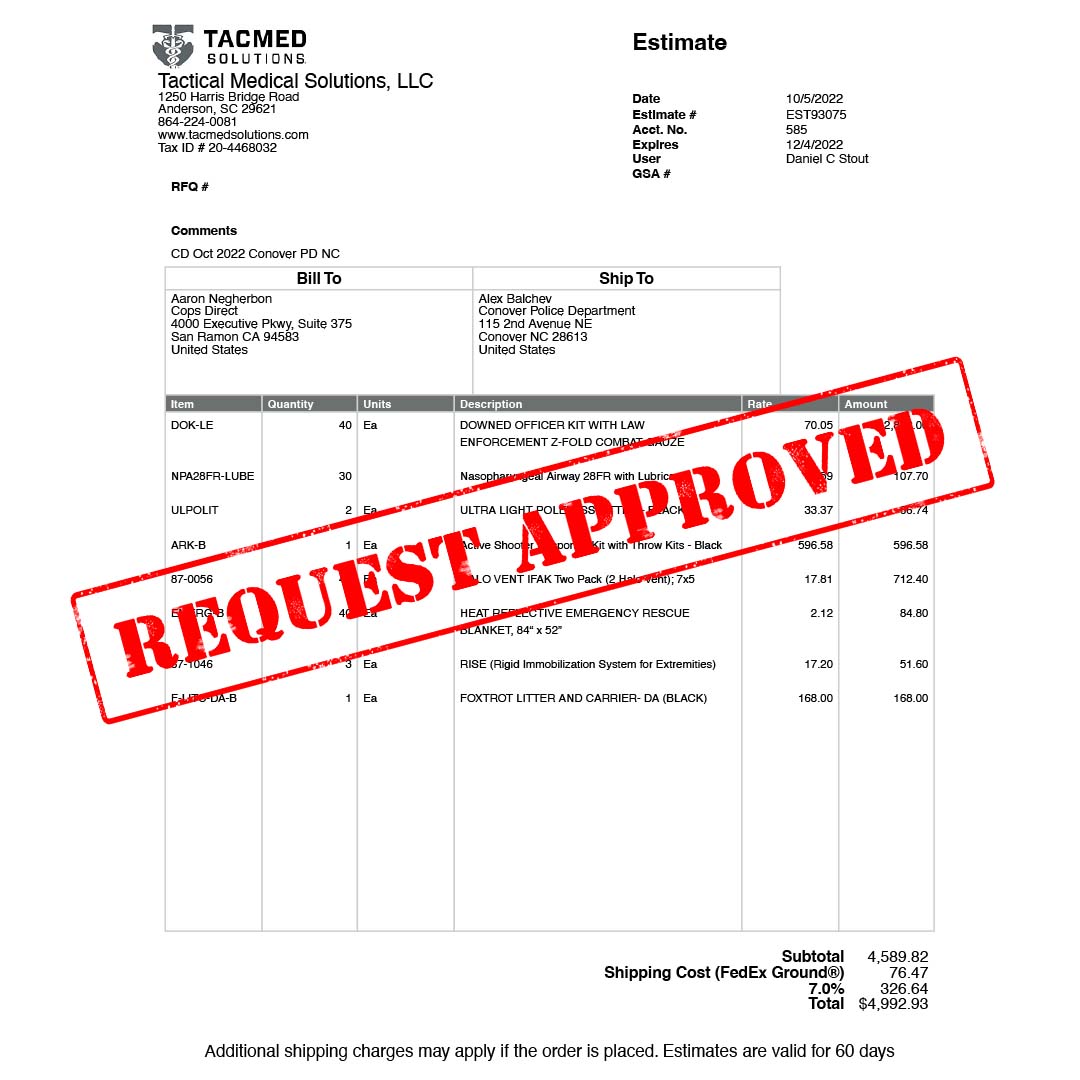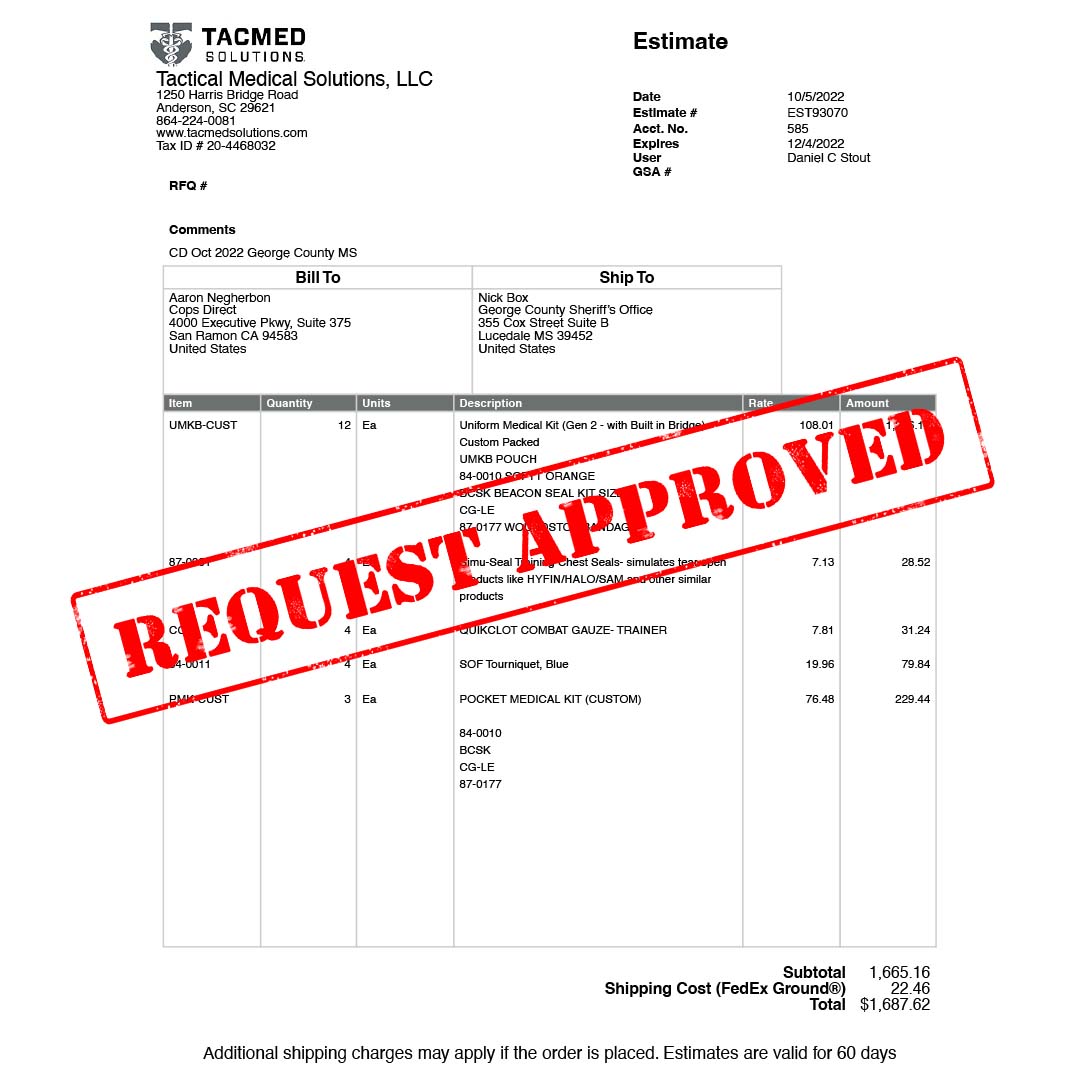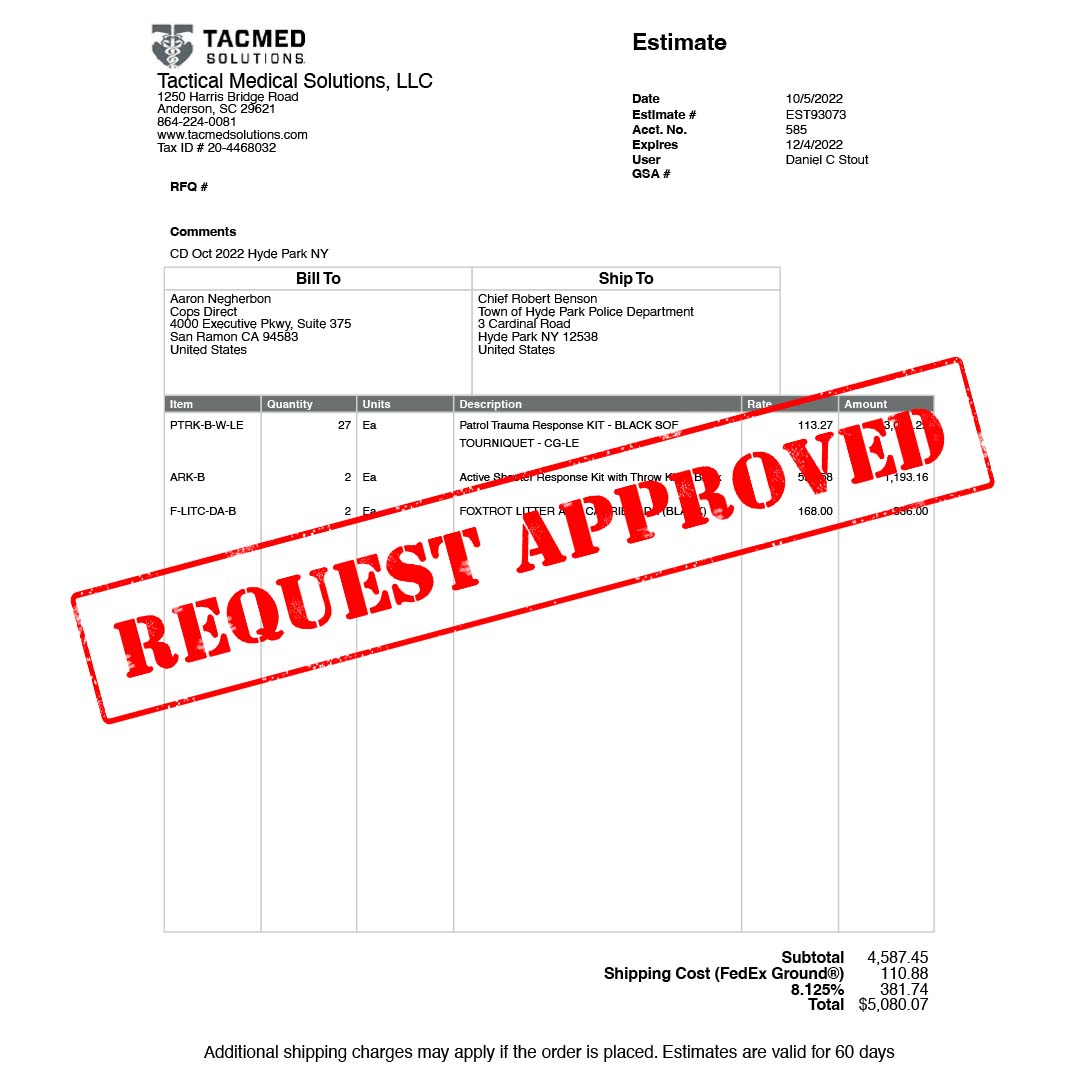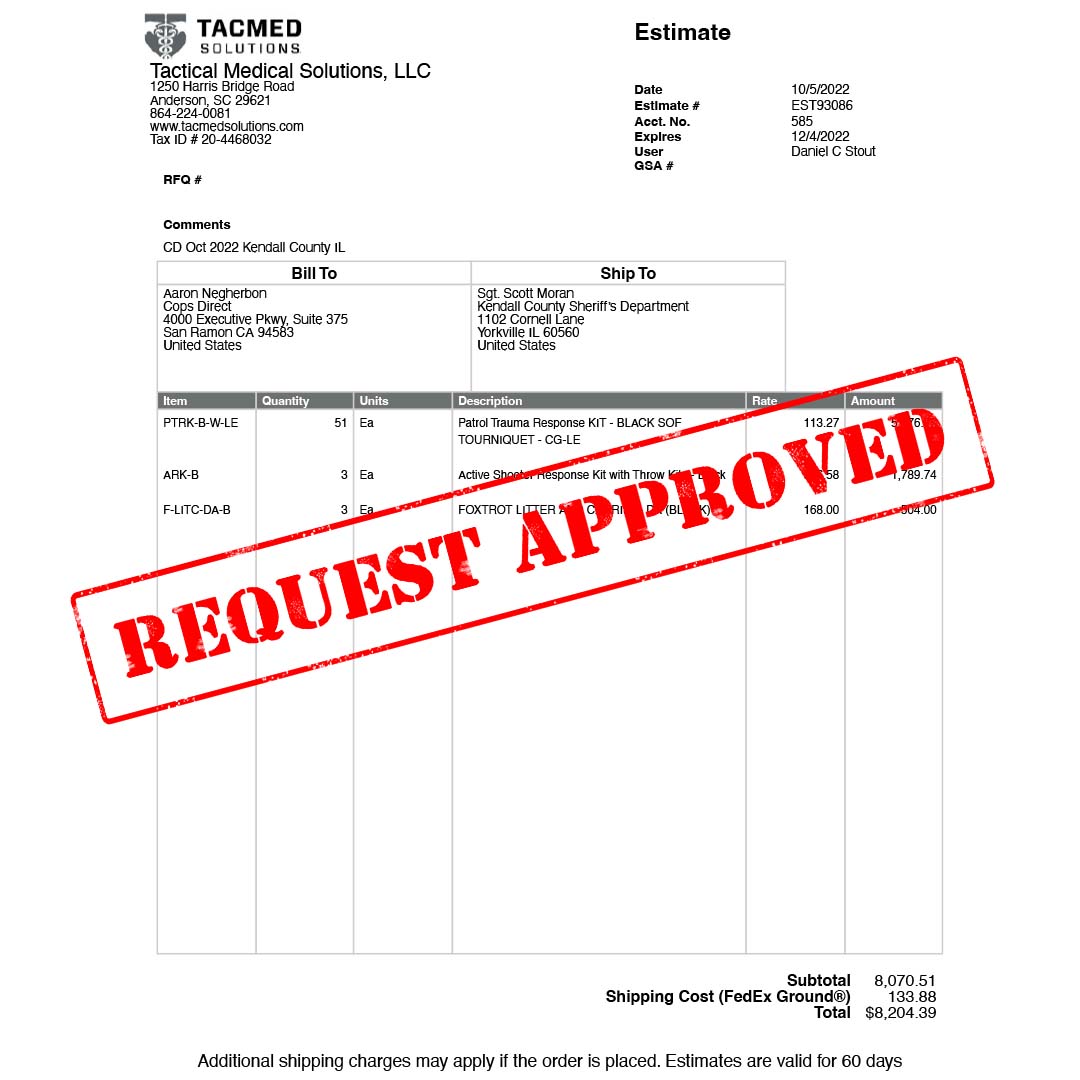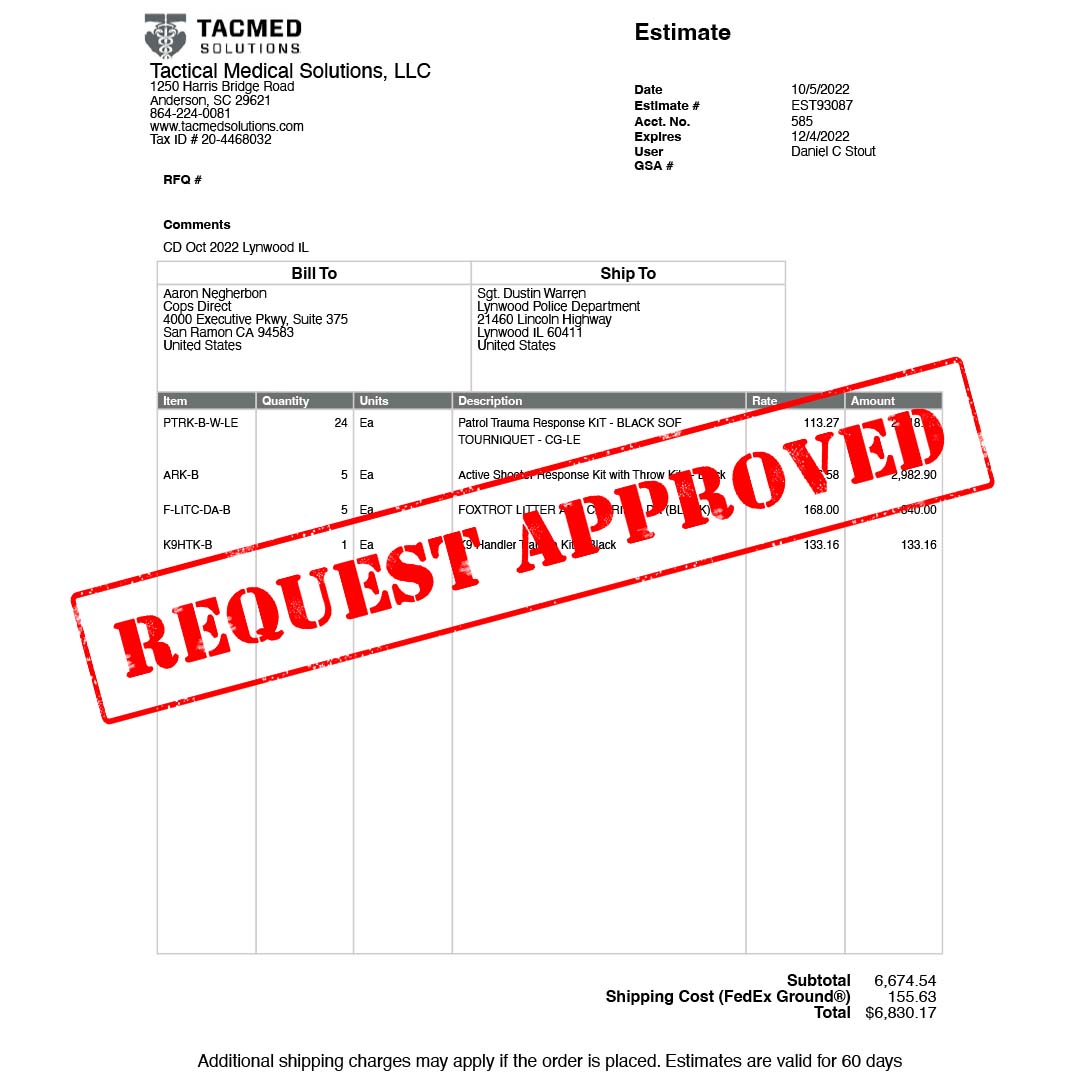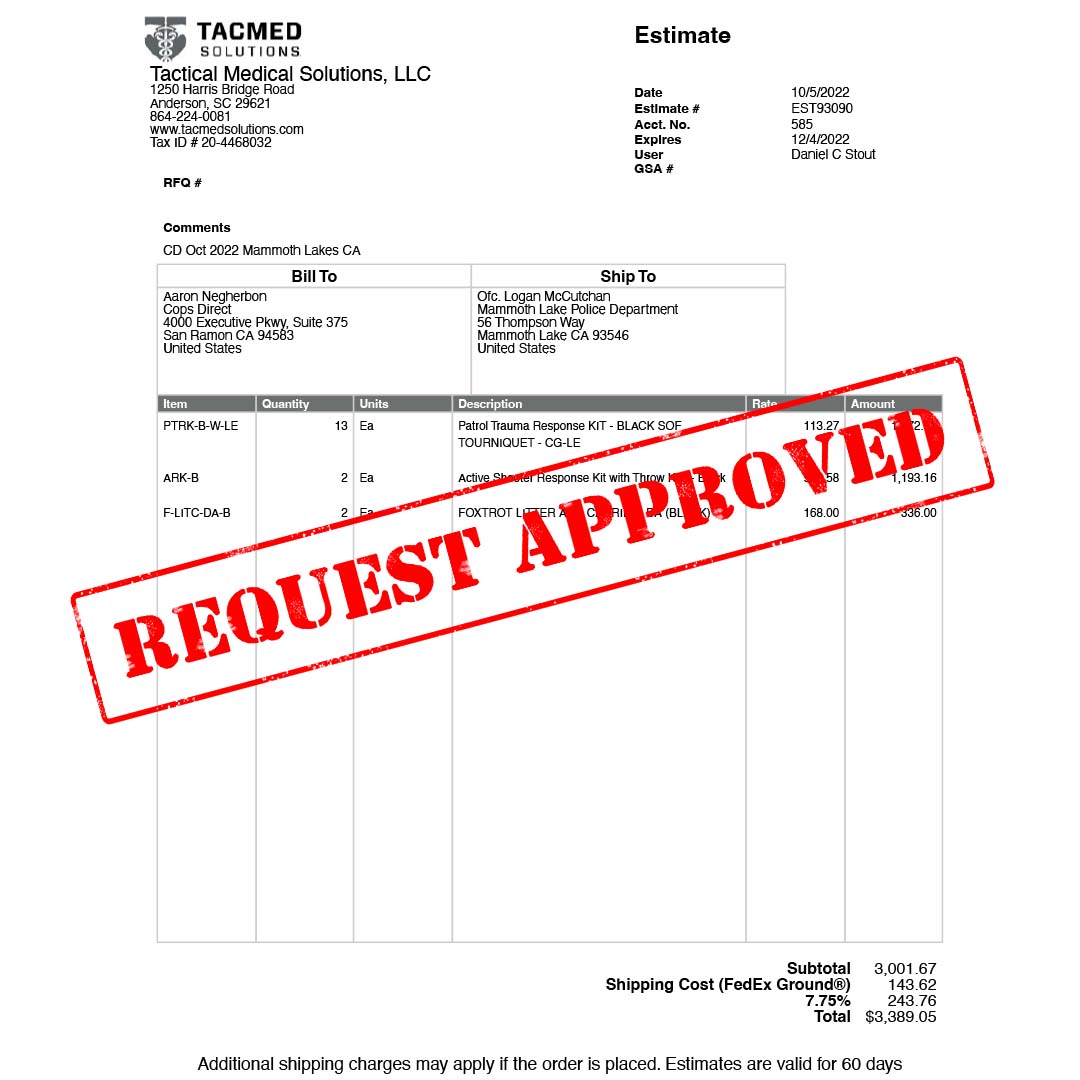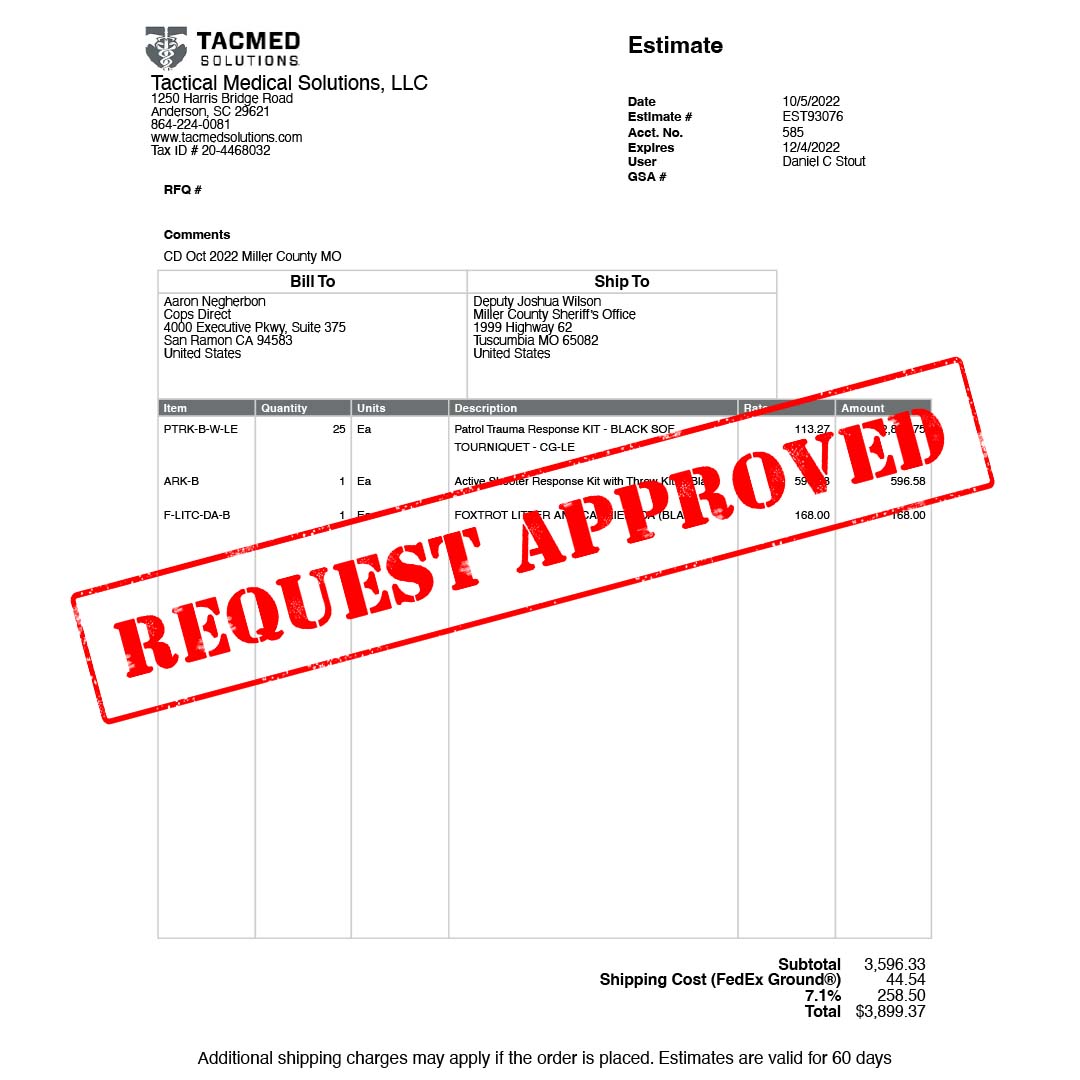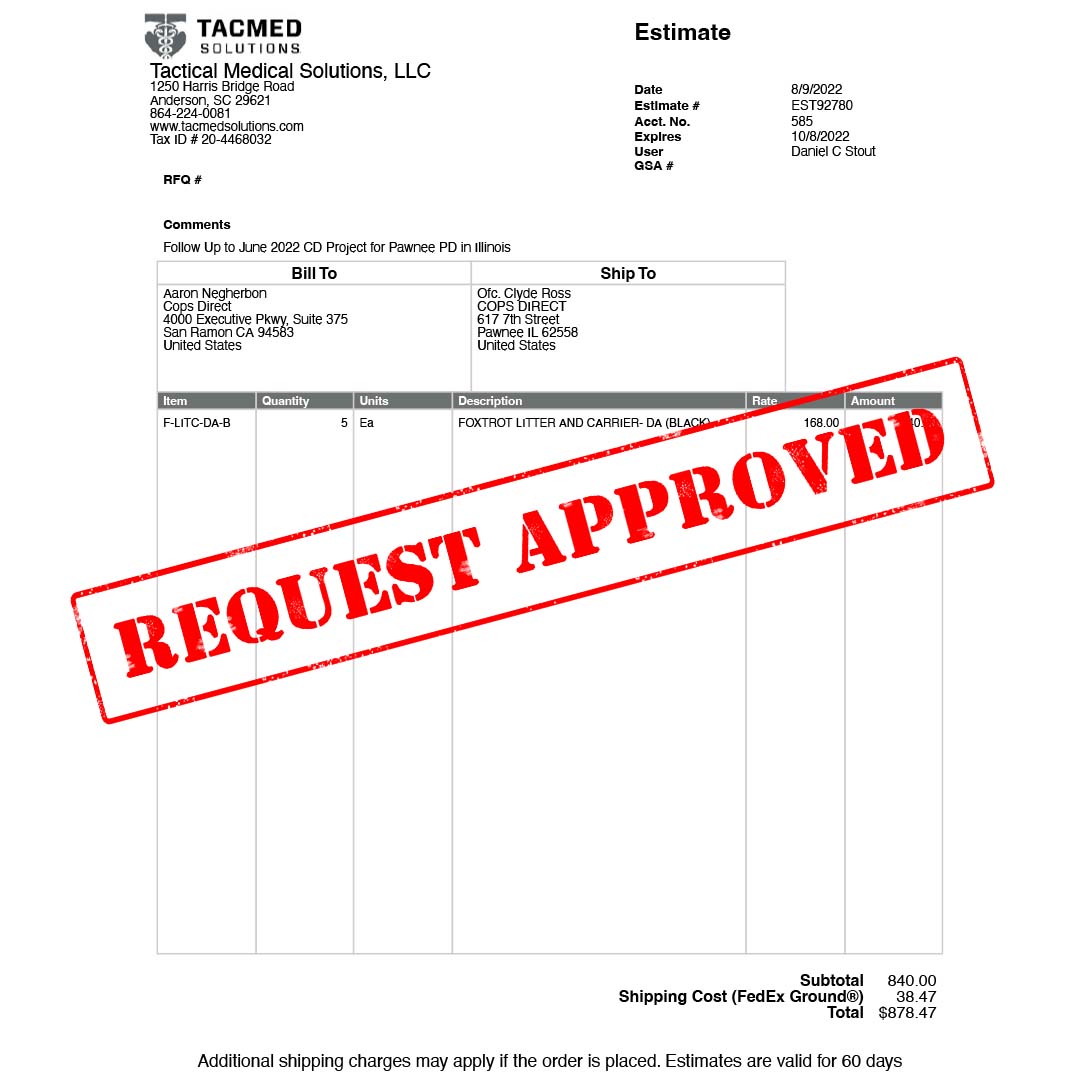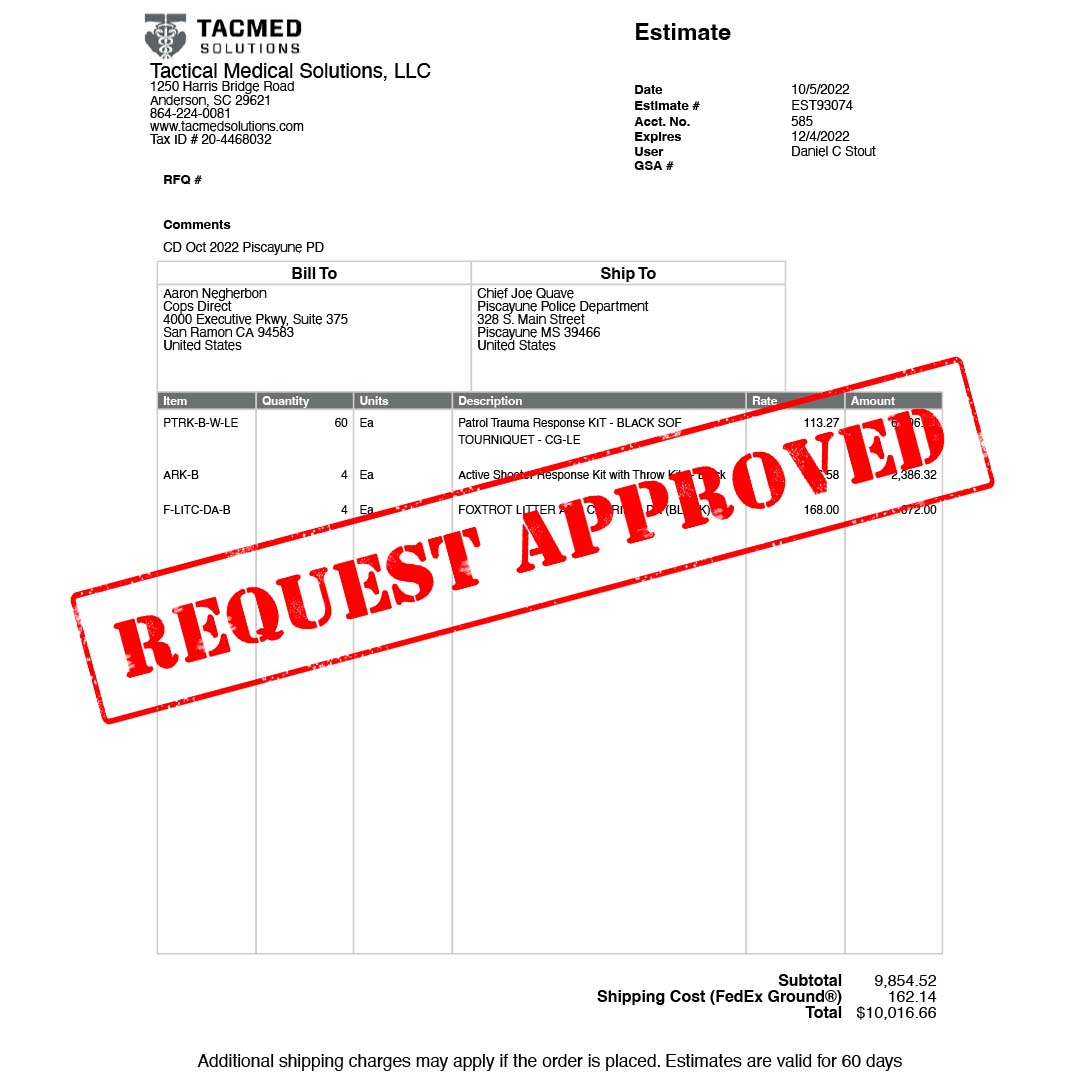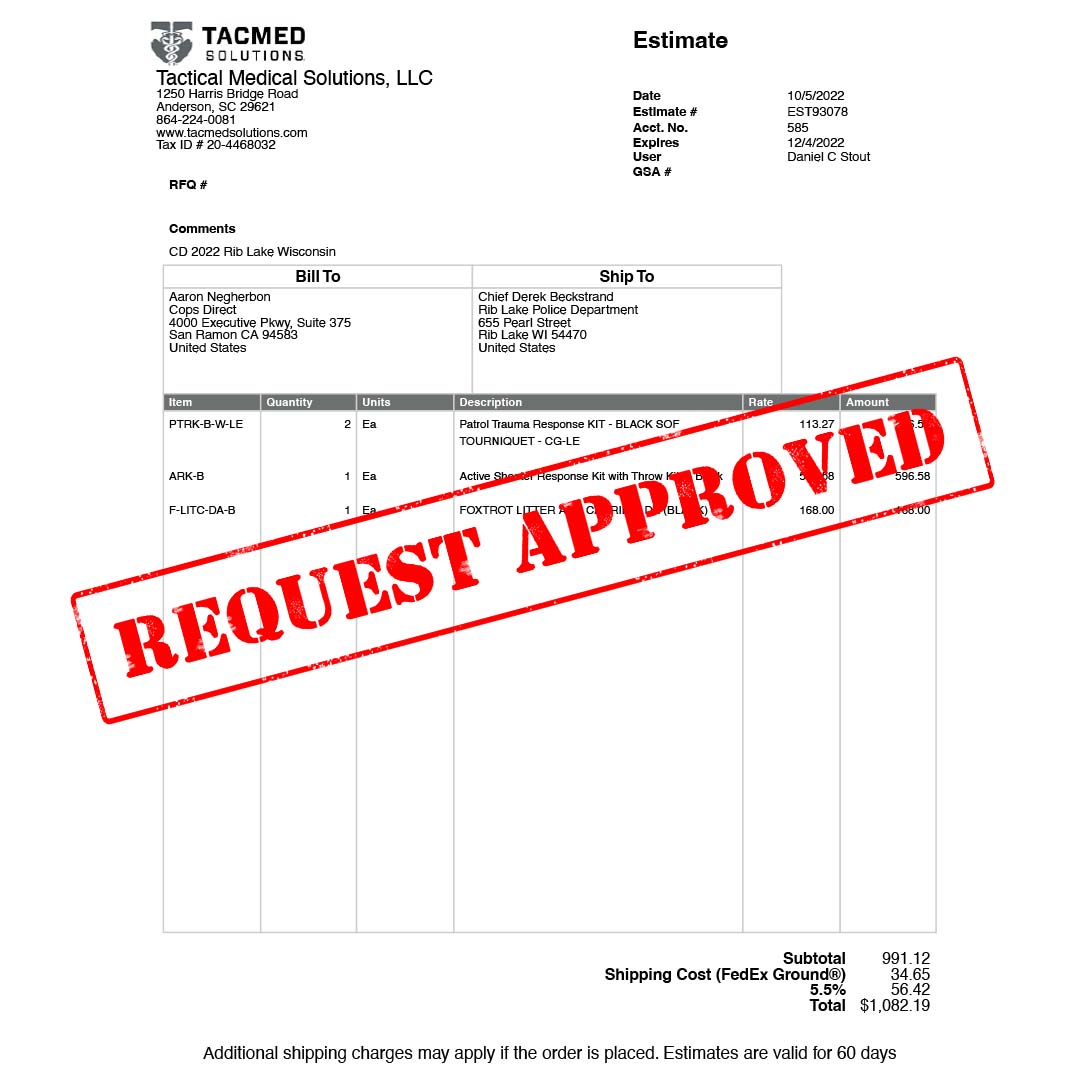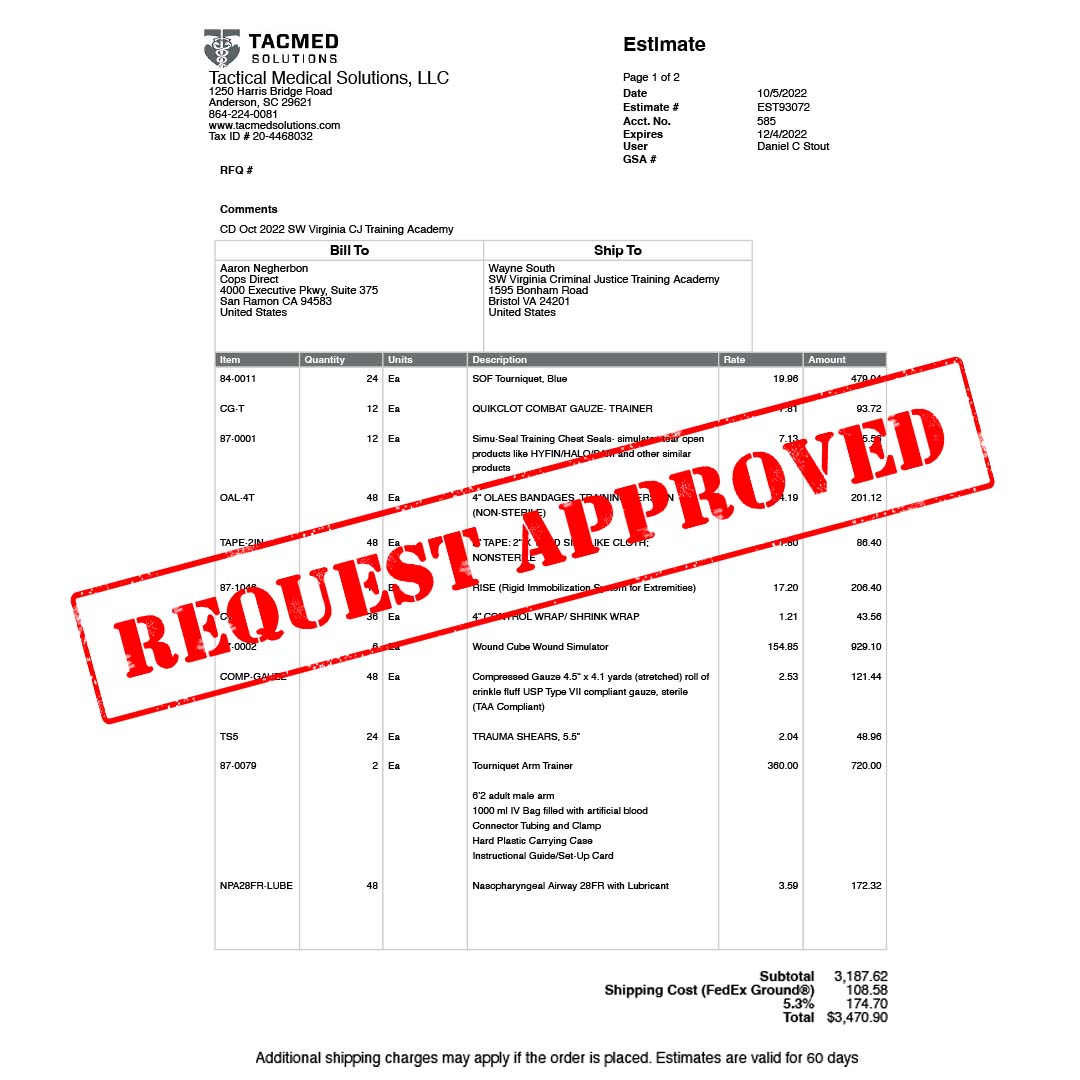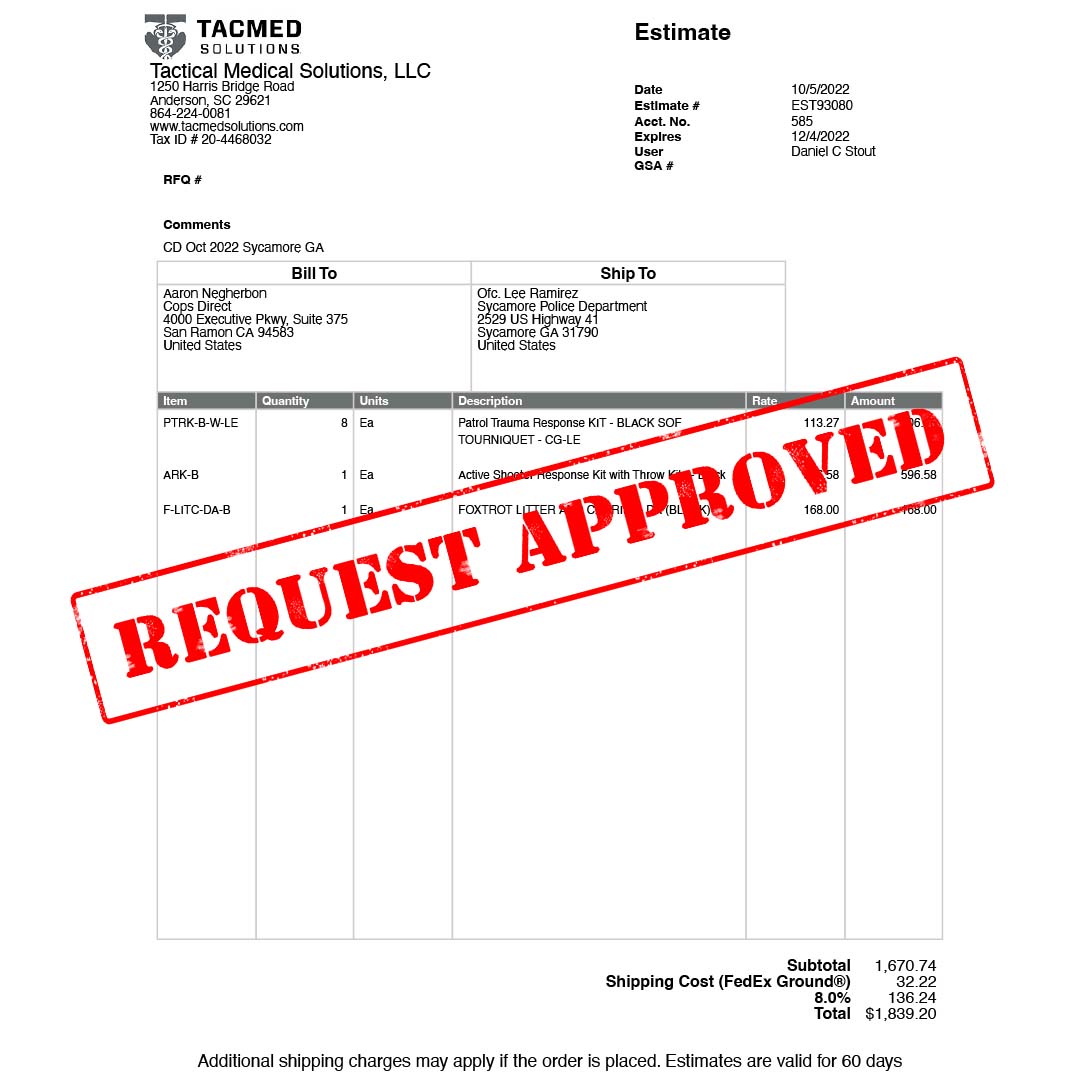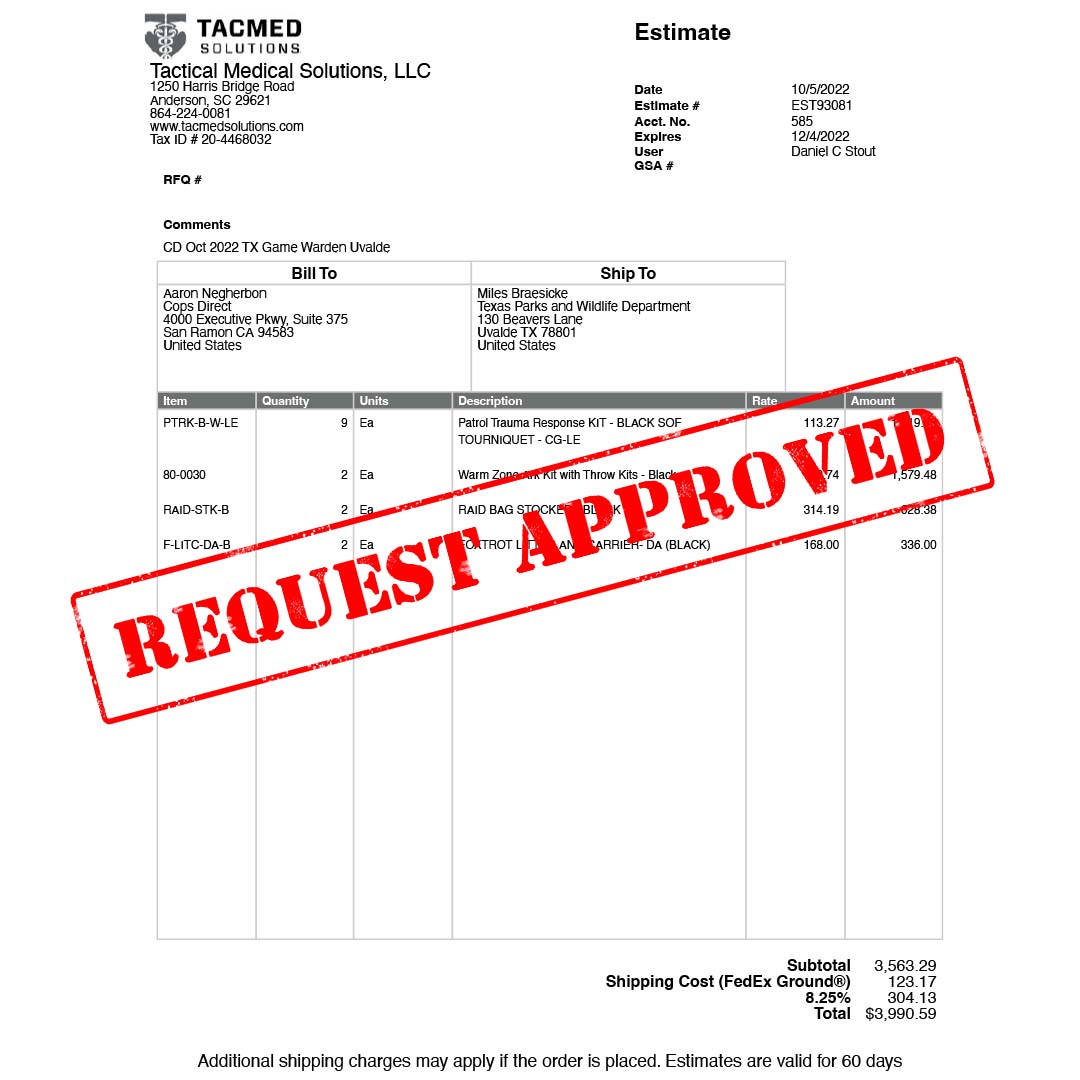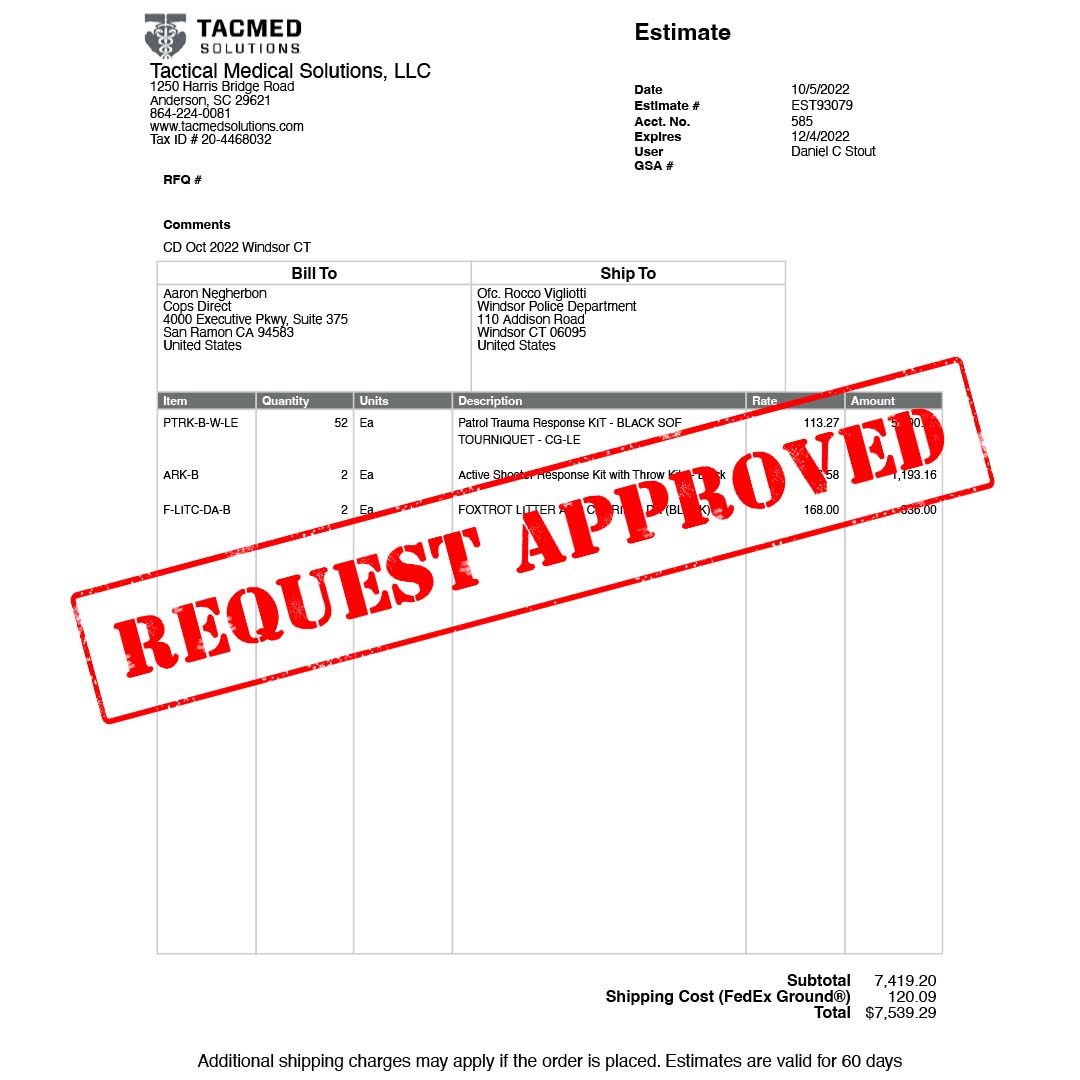 Our Audited 990 Filing is here. 
Remember, YOU are the key to helping your Cops stay alive when critically injured. YOUR donations make the difference!